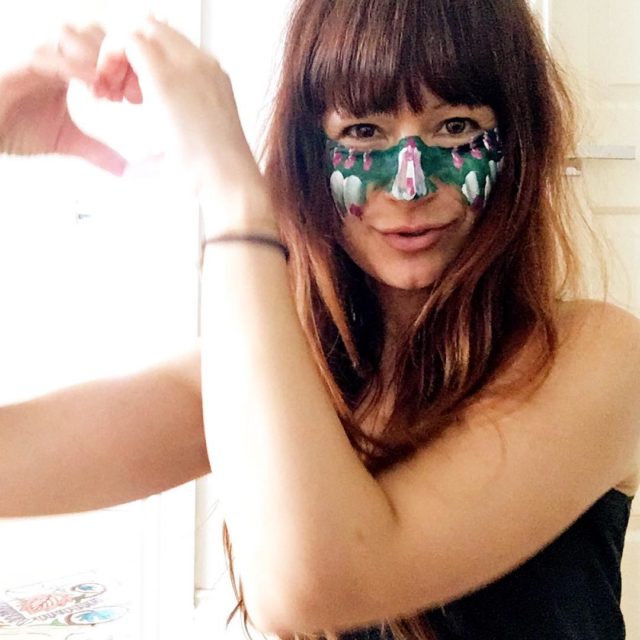 So much appreciation for…
Re-evaluation, the emerging of Venus Rising and the unveiling of my new website.

Yes and yay!
You warm my heart, wild tribe.
Thank you to those who have enquired about 40 Days of Venus, a guided journey inspired by Venus Retrograde. This guided journey birthed out in 2013 from my own healing process and runs each Venus Retrograde, when the planet of all things love and beauty appears to travel backwards from our earthly perspective. A cycle that occurs every 18 months for 40 days and 40 nights.
We are in a Venus Retrograde right now, and continue to traverse this portal of re-evaluation until November 16, when Venus emerges from her reserve travels.
It's a time that invites us to dive deep into our inner world and check in with what is really going on.
You may be feeling this as a need for more self-time, less social activity and a call to connect deeper with your authentic essence.
I'm so excited to share it surfaced inspiration to rename the course from 40 Days of Venus to Venus Rising: a 40 Day Journey of Self Renewal.
Tapping into the forward momentum as the planet Venus prepares to stride ahead on November 16, this date marks our start!
Registration doors open November 10.
p.s. Are you a subscriber to my newsletter list? Keep an eye on your inbox this week for an exclusive Venus Rising Pay-What-You-Can Special Offer. Want access to this exclusive offer? Join my list for free at the top of this page.
Jelena xx