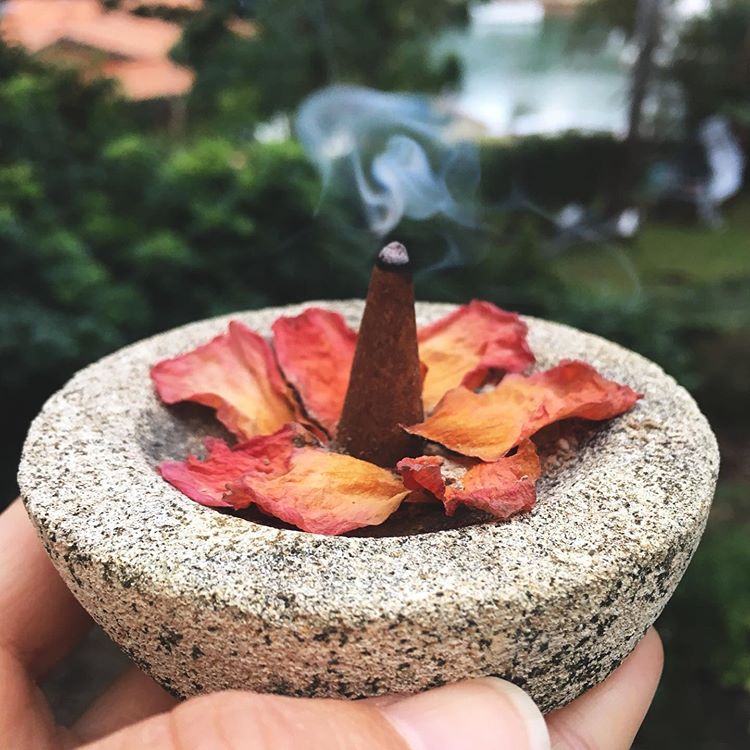 The way we move through our morning, including what we give our attention to, what we direct our energy toward and where we place our point of power affects our mood as we move through the entire day.
Another way to be deliberate with our focus in the morning (or at any time) is to feel into the direction you desire to lean into;
Knowing deeper truth about your own self, community and world or less?
Contributing (in your own divine way) to greater harmony, resonance and connectedness

with your inner being and what really matters to you or turning away from that? (In case you need to hear it, your contribution can look like and feel like whatever feels best to you. There is no cookie-cutter appearance or rule of measure for this).

Breathing in the highest vision your heart holds

for your life, inner circle and family of humanity or holding your breath in doubt and fear?
Breathe in the direction you truly desire to lean into.
If you want to. It's possible. I see you.
Breathe our everything else.
Thank you for being here and reading these words.
If you found value in this post join my list below to receive the latest soul-nourishing goodness from me straight to your inbox + it's also where I tuck in exclusive offers and freebies, yay! Know peeps who would also find value in this read? Please share the love via your fav social feed. How to work deeper with me; Check out 1:1 Sessions with me.
Pop onto my list here:
So much love,
Jelena xx