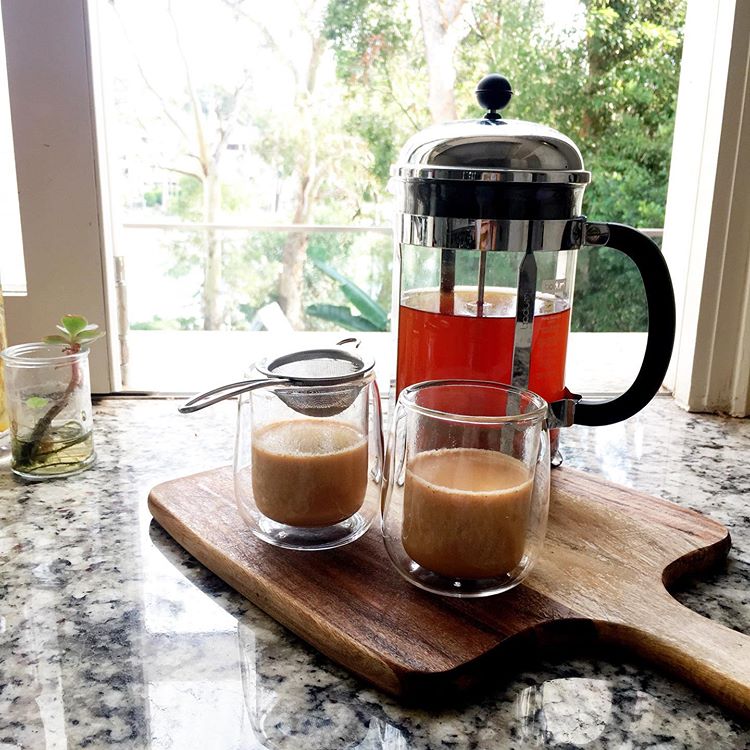 My newest soul-nourishing Sunday practice.
Brewing up a batch of spice water with spices I've smashed out in my mortar and pestle. I find this part so familiar, meditative and delicious to the senses.
Then using it to make a super soothing chai tea from scratch.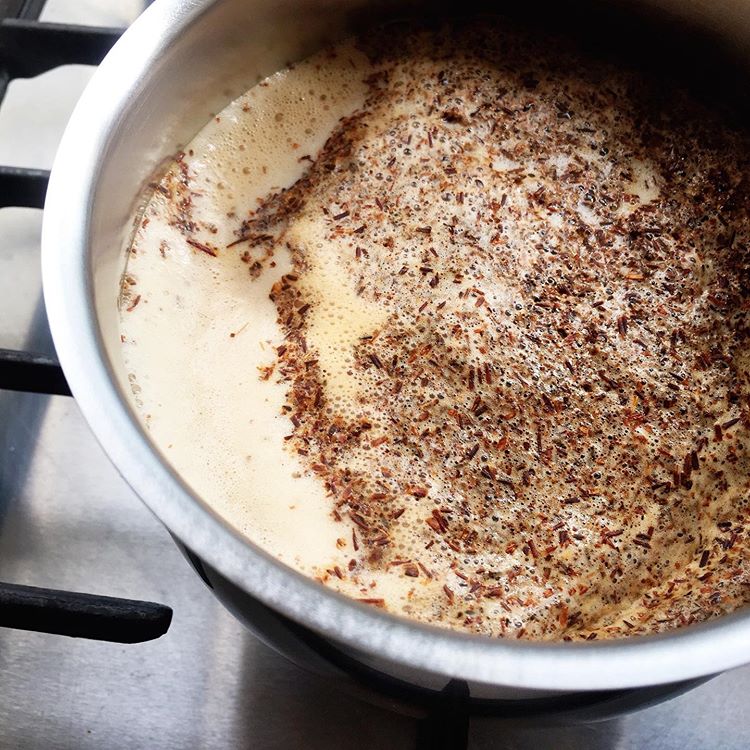 Thanks to Ayurvedic Practitioner Jo Kelly, who is also the talent behind Cafe Mantra Music and a beautiful friend of mine, for sharing the recipe during her Ayurvedic Cooking Workshop over the weekend.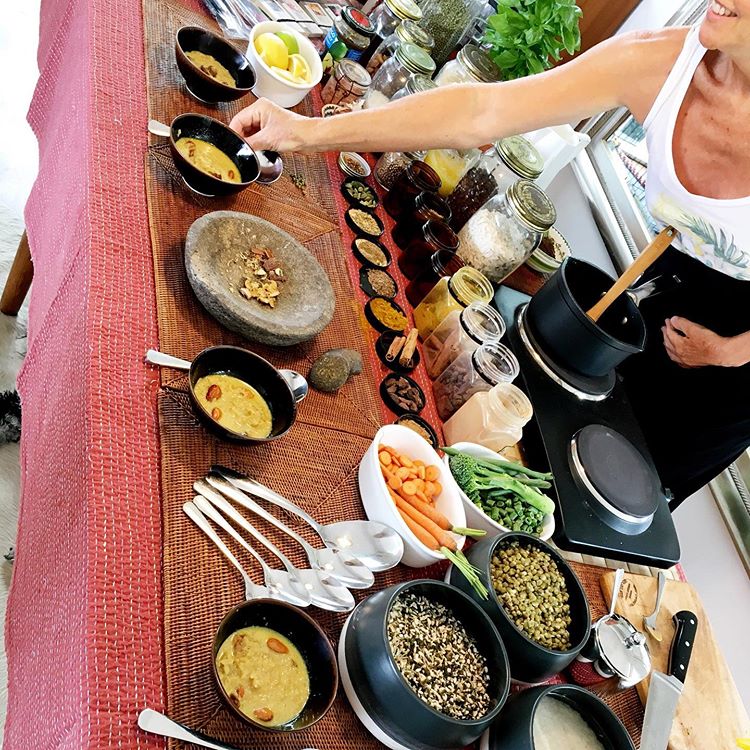 You can find it in her book, Making Food Medicine. 
What are some of your daily or weekly soul-nourishing practices? 
Thank you for being here and reading these words.
If you found value in this post join my list below to receive the latest soul-nourishing goodness from me straight to your inbox + it's also where I tuck in exclusive offers and freebies, yay! Know peeps who would also find value in this read? Please share the love via your fav social feed. How to work deeper with me; Check out 1:1 Sessions with me.
Pop onto my list here:
So much love,
Jelena xx