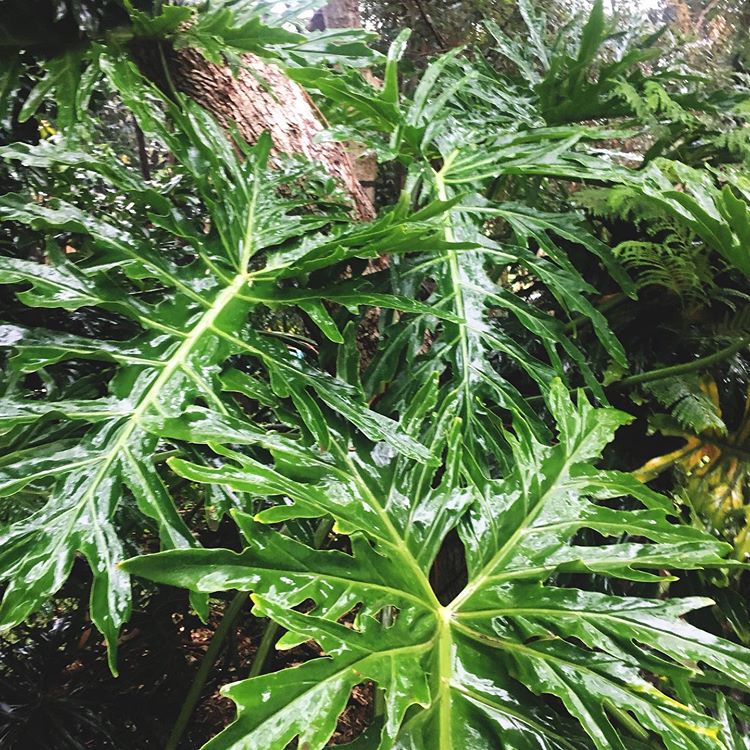 Lunar feels. Exactly like the rain today.
It's on.
It's off.
It's on.
It's off.
We're in the Dark Moon phase in preparation for our first New Moon for 2020 tomorrow.
Until then, it's a time of reflection, introspection and recognising what you are really thinking.
If you are one foot in, one foot out with things or semi-radiating who you really are out of fear or doubt… acknowledge that, thank it for its clarifying dance and hand it up to the Universe/ Source/ Mama Creator for transformation.
If you feel called, deliberately wash your face as a gesture of readiness for the newness on its way to you. 
Thank you for being here and reading these words.
If you found value in this post join my list below to receive the latest soul-nourishing goodness from me straight to your inbox + it's also where I tuck in exclusive offers and freebies, yay! Know peeps who would also find value in this read? Please share the love via your fav social feed. How to work deeper with me; Check out 1:1 Sessions with me.
Pop onto my list here:
So much love,
Jelena xx