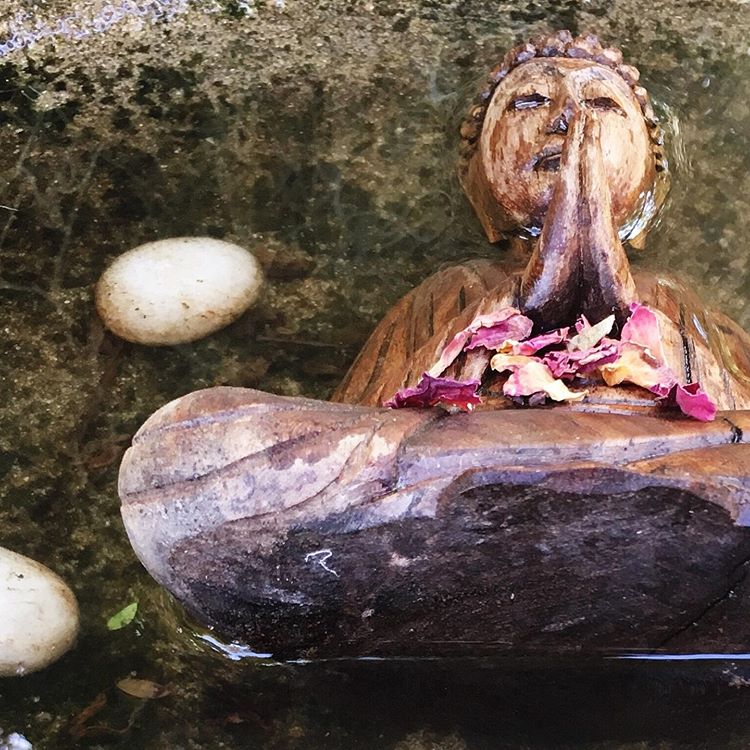 There I was refilling the water vessels in my garden for the birds and insects when I felt nudged to place this calm one in the water.
Makes for a very handy and safe landing pad for the smaller creatures.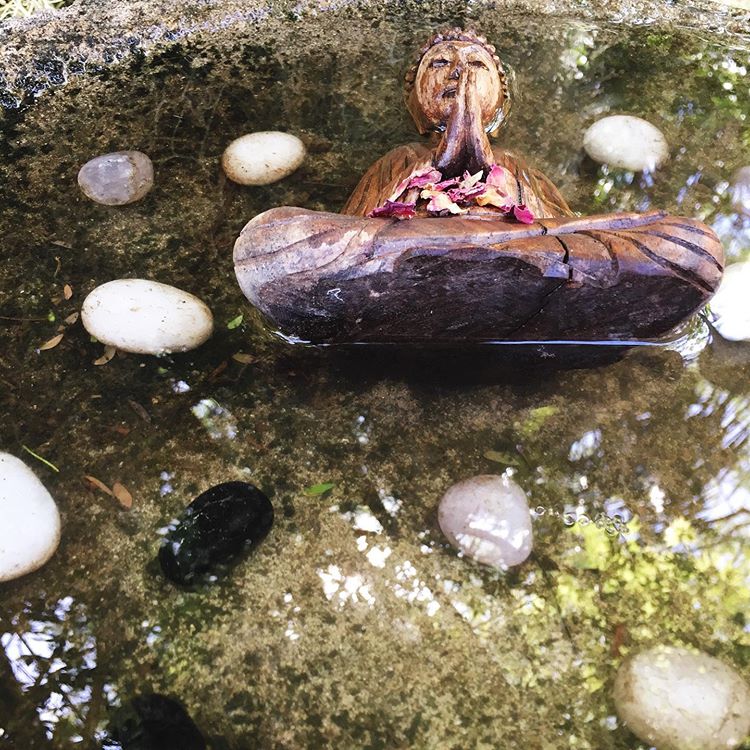 Remember to leave out a bowl of drinking water for the animals, even when we have on-and-off rain here in Australia, as any water that might make a puddle can evaporated quickly.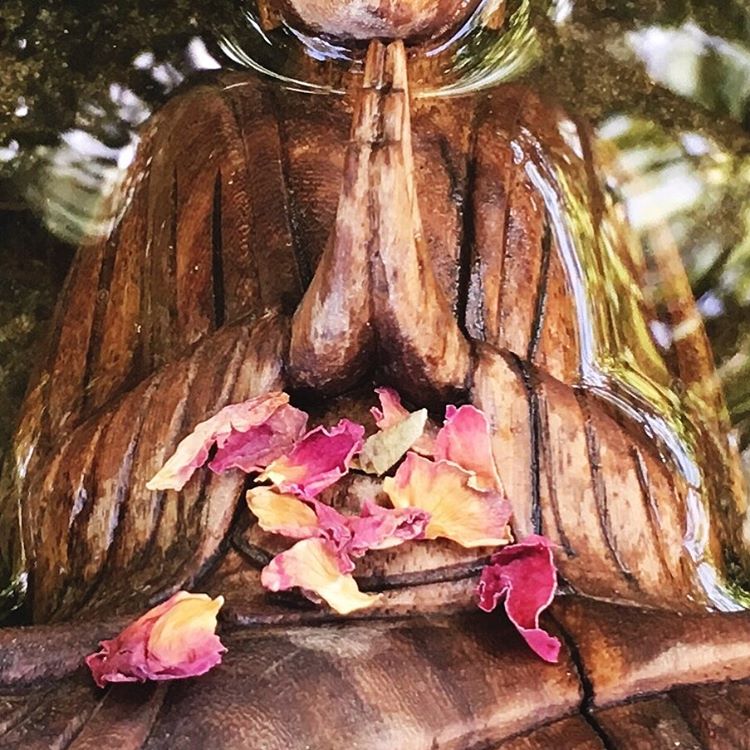 Thank you for being here and reading these words.
If you found value in this post join my list below to receive the latest soul-nourishing goodness from me straight to your inbox + it's also where I tuck in exclusive offers and freebies, yay! Know peeps who would also find value in this read? Please share the love via your fav social feed. How to work deeper with me; Check out 1:1 Sessions with me.
Pop onto my list here:
So much love,
Jelena xx