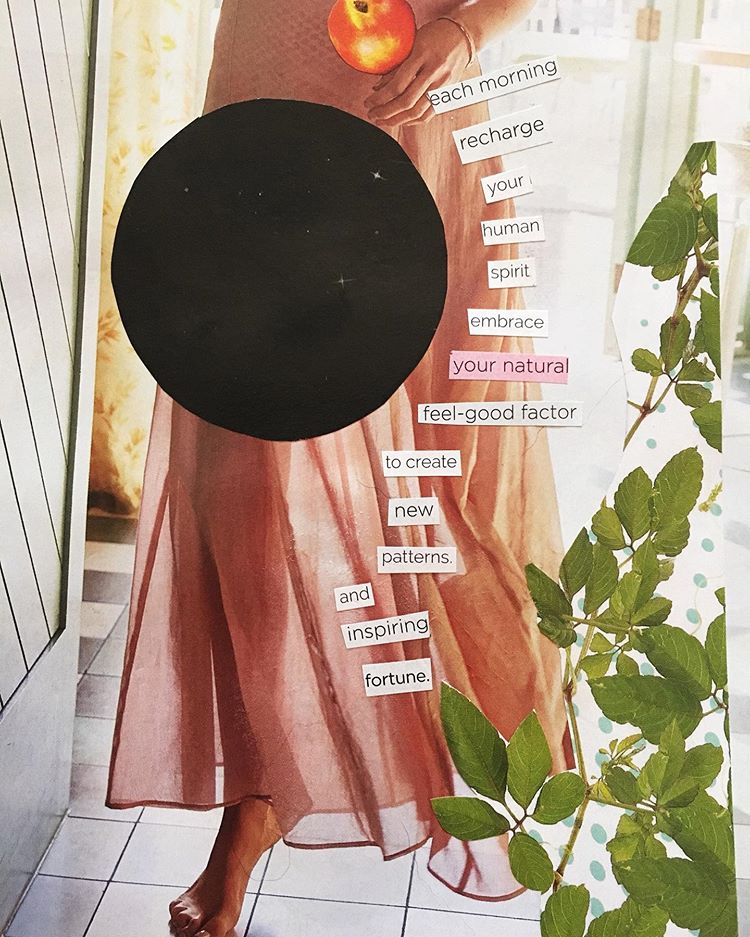 Each morning
recharge
your
human spirit.
Embrace
your
natural
feel-good factor,
to create
new patterns
and
inspiring
fortune.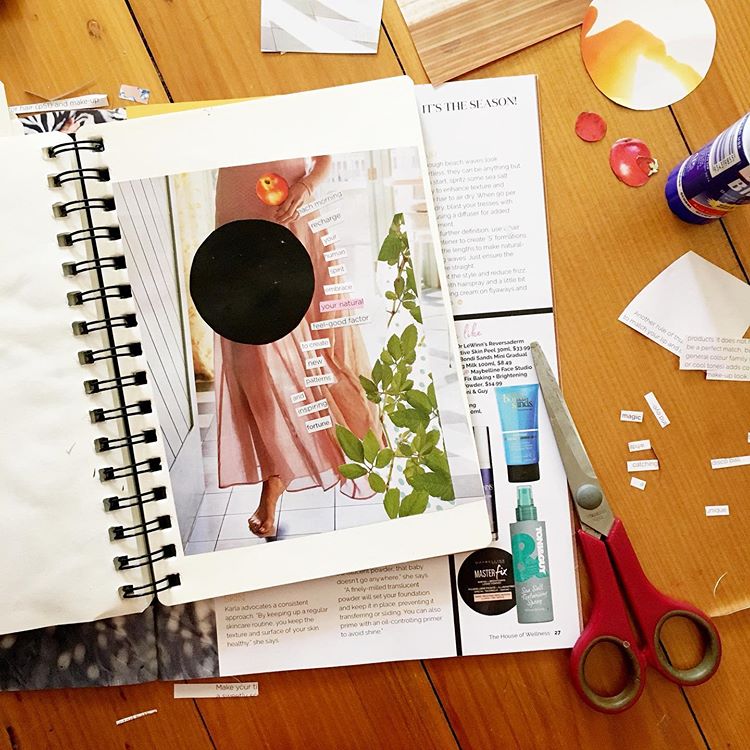 A hand-cut collage in my art journal under the New Moon in Capricorn and Solar Eclipse vibes.
Thank you for being here and reading these words.
If you found value in this post join my list below to receive the latest soul-nourishing goodness from me straight to your inbox + it's also where I tuck in exclusive offers and freebies, yay! Know peeps who would also find value in this read? Please share the love via your fav social feed. How to work deeper with me; Check out 1:1 Sessions with me.
Pop onto my list here:
So much love,
Jelena xx