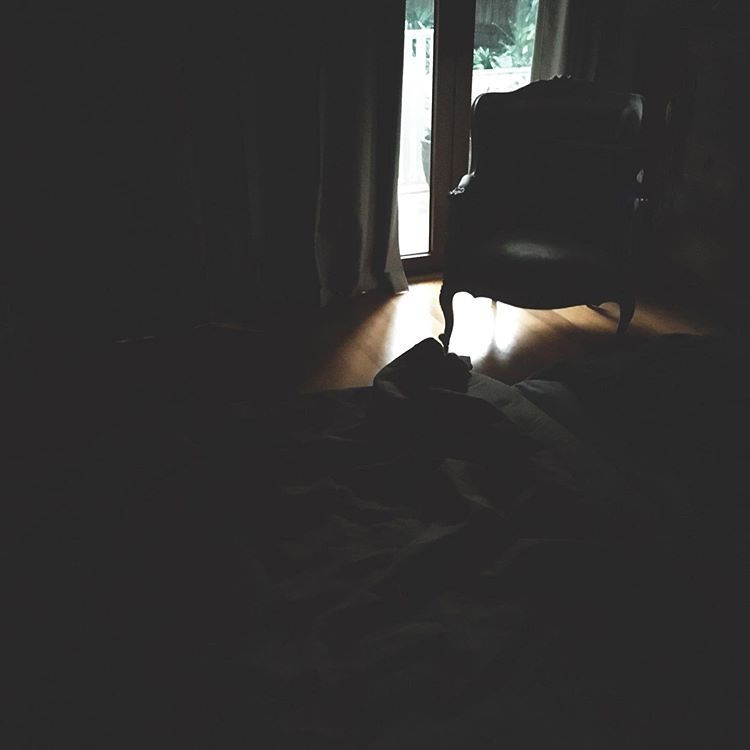 The lightening in Sydney last night was something.
There were flashes so massive it lit up the entire sky like it was midday.
The storm also brought more wind and rain (weather map below) and as I went to turn off all my wall sockets, we got another blackout.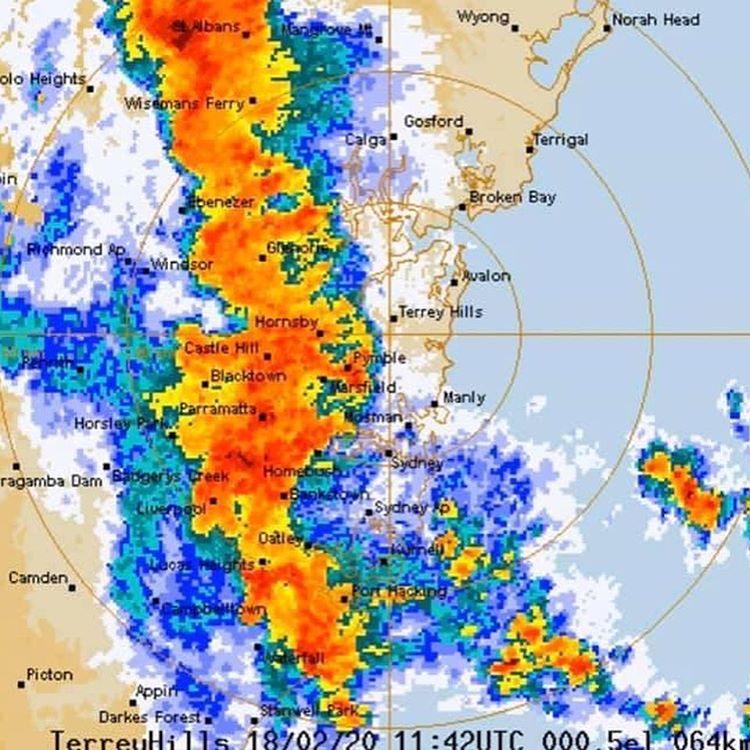 When I went to bed I felt too awake to sleep.
A favourite practice of mine during times like that that helps me sleep is to place one of my hands over my heart chakra, palm open and breathe.
Focusing on this energy centre, connecting to its power from within.
Knowing my heart is connected to the heart of all things that matter to me, including Mama Earth and the Universe.
When our heart chakra is in harmony it radiates a feeling of safe space, room to breathe and unconditional love. It ripples out a soothing frequency that reminds the self you have permission to feel what you feel.
I awoke feeling thankful the power has now been restored again, relief that morning is here and ready to make some belly-warming porridge to start my day.
What are you feeling thankful for right now?
Bask in more of that. 
Thank you for being here and reading these words.
If you found value in this post join my list below to receive the latest soul-nourishing goodness from me straight to your inbox + it's also where I tuck in exclusive offers and freebies, yay! Know peeps who would also find value in this read? Please share the love via your fav social feed. How to work deeper with me; Check out 1:1 Sessions with me.
Pop onto my list here:
So much love,
Jelena xx