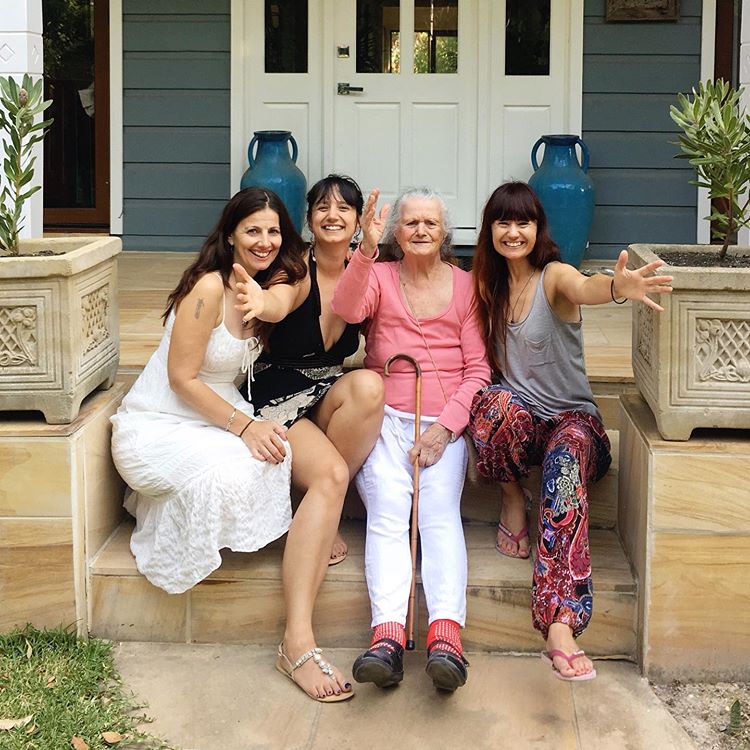 Blessed to share this festive season with loved ones, including my sisters and our grandma.
Blessed this circle of deep love, fierce grace and unwavering support extends far and wide around us.
If this is something you are needing right now, here are beams of love and comfort from our hearts to yours.
Thank you for being here and reading these words.
If you found value in this post join my list below to receive the latest soul-nourishing goodness from me straight to your inbox + it's also where I tuck in exclusive offers and freebies, yay! Know peeps who would also find value in this read? Please share the love via your fav social feed. How to work deeper with me; Check out 1:1 Sessions with me.
Pop onto my list here:
So much love,
Jelena xx
p.s. Merry birthday to our Didi, over three decades later you are still the best Christmas pressie ever. Love youuu.