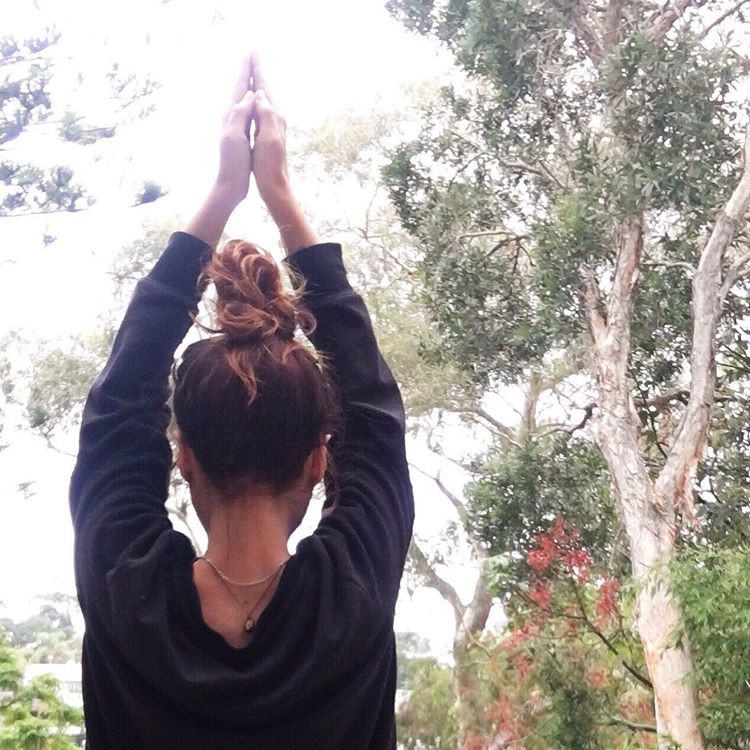 Call it by whatever name feels good to you.
Divine guidance.
We all have it.
Usually the diversion of our attention to what's going on in our outer happenings and seeing that as fixed-in-position and impossible-to-budge that has us feeling disconnected from this sureness within.
The part of the self that knows everything is in a perpetual state of motion and if there is a flicker of inspiration or a vision that flashes in your mind's eye or felt in the holy temple that is your heart, then it is possible.
The part of you that always sees, hears and holds you.
It is also that part of you that knows you are vibration and physical. 
The part of you that knows you are human, that you are having a human experience and loves the humanness of you.
Yet how often might we think, "But first… I need to be more ready, more healed, more whole, more loveable, more worthy, more perfect, more flawless, more fit, more spiritual, more logical, more open!". Or more… whatever it may be before embodying more of who we really are?
What if just for today you allowed yourself to be the human that you already are and are ever-becoming.
Flow more with that.
Breathe into your humanness.
Breathe out everything else.
Get ready to fine-tune the connection with your divine self and tune into its vision in my NEW online course. We start January 2020. Stay tuned. Join my list below to receive the Early Bird special when registration goes live. 
Thank you for being here and reading these words.
If you found value in this post join my list below to receive the latest soul-nourishing goodness from me straight to your inbox + it's also where I tuck in exclusive offers and freebies, yay! Know peeps who would also find value in this read? Please share the love via your fav social feed. How to work deeper with me; Check out 1:1 Sessions with me.
Pop onto my list here:
So much love,
Jelena xx