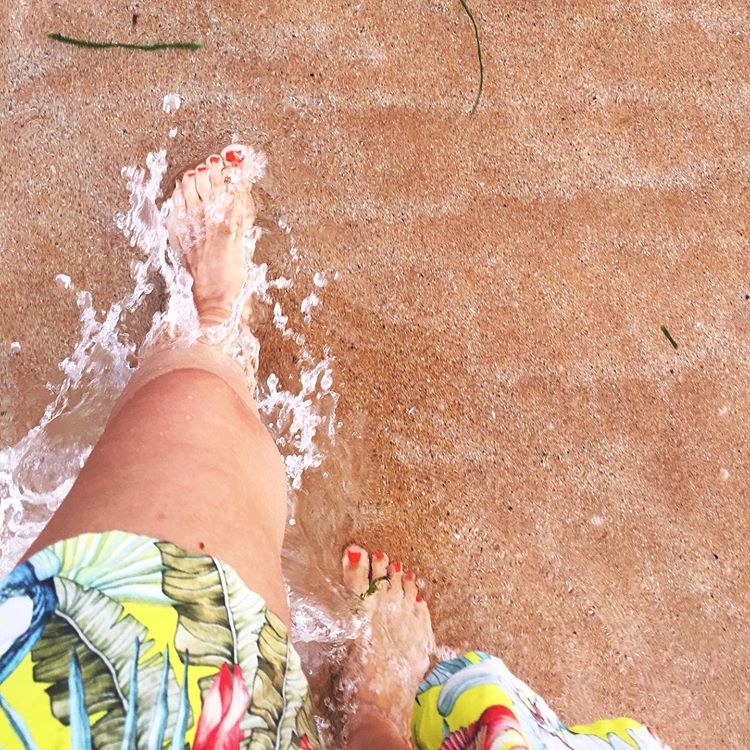 Ahh. So soothing.
What's gifting you balm for your being right now?
Splash there more often.
Use this question as a prompt for your notebook or art journal;

"What is gifting me balm for my being right now?"

Write down or artwork out your response.

If you share a pic on your fav social feeds, I'd love to see your expressions. Add the hashtag #promptforthenow so we can find you.
Thank you for being here and reading these words.
If you found value in this post join my list below to receive the latest soul-nourishing goodness from me straight to your inbox + it's also where I tuck in exclusive offers and freebies, yay! Know peeps who would also find value in this read? Please share the love via your fav social feed. How to work deeper with me; Check out 1:1 Sessions with me.
Pop onto my list here:
So much love,
Jelena xx