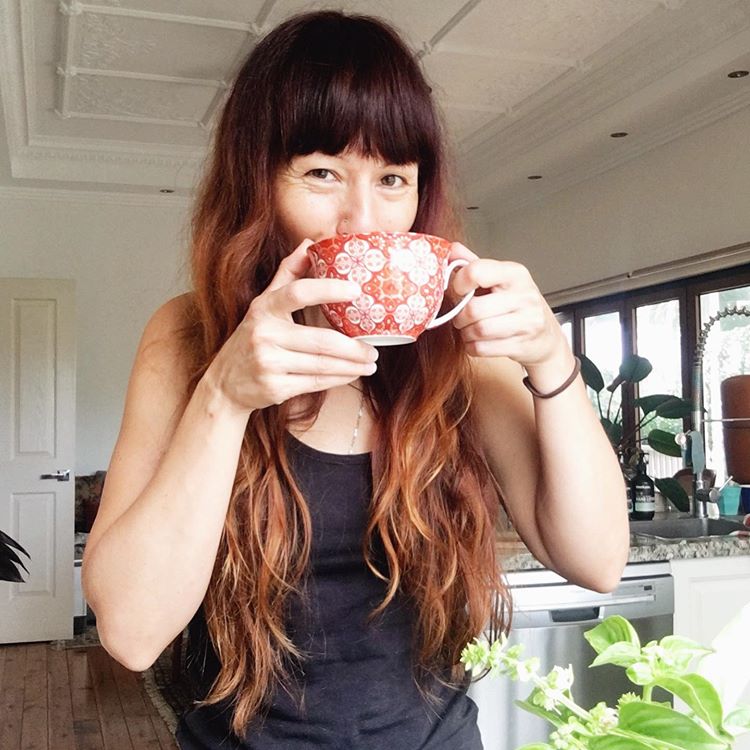 Ah yes, after 6 days without power, power was restored as the beloved planet Mercury was in shadow in preparation of its retrograde journey.
Meaning from our earthly perspective this planet of all things communications and technology appears to slow down, come to a stand still and shift into reverse gear for around three weeks.
Which can show up as text messages not going through, important emails landing in the spam folder or not arriving at all, misunderstandings, computers or cell phones not working, calls cutting out and appliances misbehaving.
Like my fridge, in the past few days since power was restored, it's been randomly beeping and has turned the breaker off (the switch thingy in the electrical box) a few times.
And timing (or sense of time) can go out the window too, like running late for one thing or showing up super early for something else.
And for all of this Mercury often gets a bad rap.
But, it's quite the connections caretaker really.
Its vibes assist to check, double check and triple check + check in with your verbal words, written documents and inner dialogue. To review and backup photos and files. It also reminds the self it's okay to say "Not yet" when it comes to making, signing or agreeing to any new commitments or contracts.
It can see frustration rise or be a time to practice being calm and staying grounded when things are playing up.
For me brewing a cup of spice tea is assisting me in this department + along with a piece (or three!) of homemade raw vegan snickers slice (thanks to Wholefood Simply's delish recipe, it's a winner in my casa every time).
Yes and yum.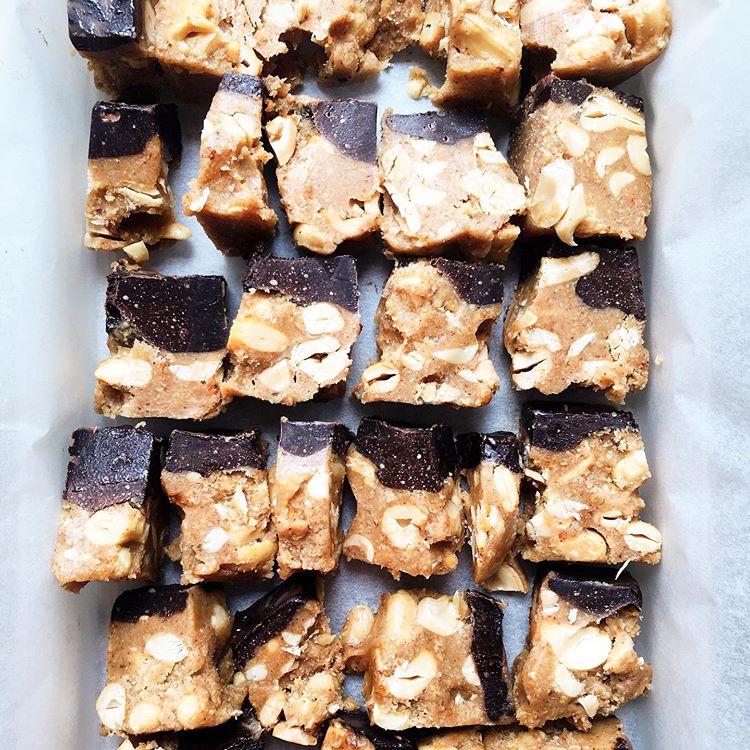 And this would be my afternoon tea guest…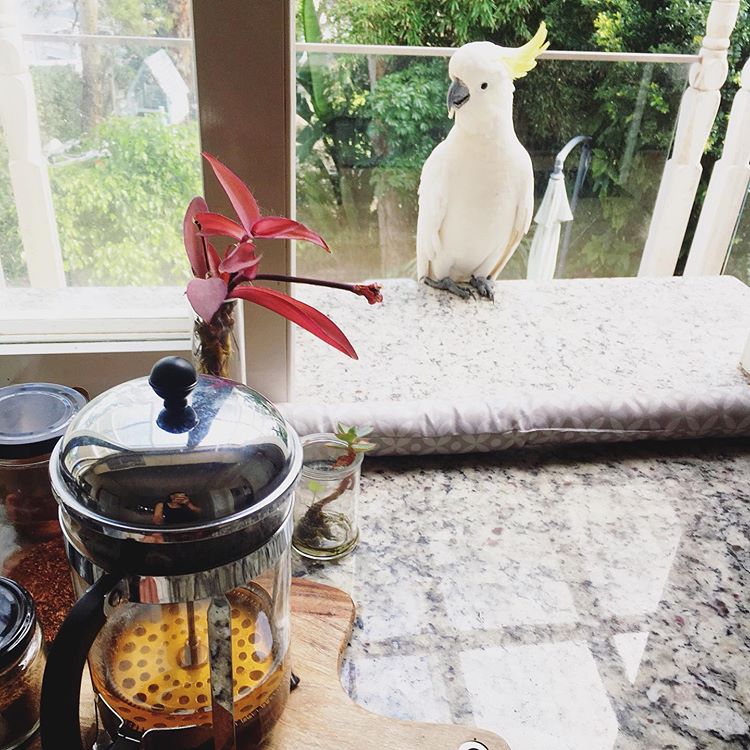 What's going on for you?
Thank you for being here and reading these words.
If you found value in this post join my list below to receive the latest soul-nourishing goodness from me straight to your inbox + it's also where I tuck in exclusive offers and freebies, yay! Know peeps who would also find value in this read? Please share the love via your fav social feed. How to work deeper with me; Check out 1:1 Sessions with me.
Pop onto my list here:
So much love,
Jelena xx